All About Essential Oils You Should Know!
• Reblogged by Joy Of Oiling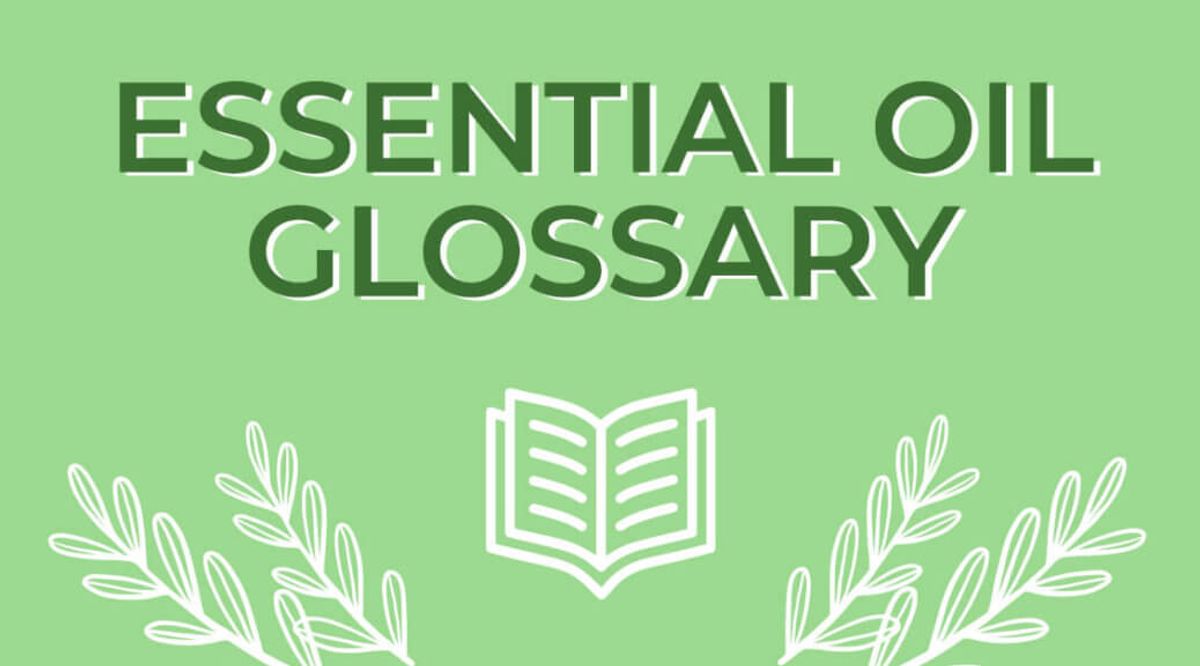 There is so much terminology that relates to essential oils! So for that, we decided to create a definitive Essential Oil Glossary to help clear up any confusion. This is definitely your one-stop-shop to learn all about essential oils! Enjoy!