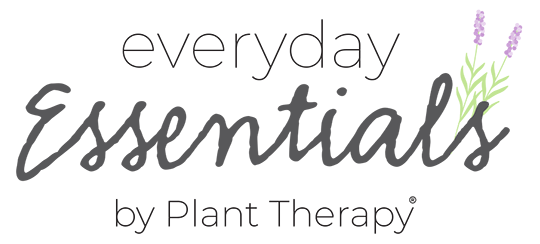 Presenting to you a glossary of useful terms ⏤ Essential Oil Terminology
3. Importance Of The Latin Name And Chemotypes
4. Essential Oil Extraction 101
6. Carrier Oils: Everything You've Ever Wanted To Know
8. Isolates vs. Essences vs. Essential Oils
9. Hydrosols: Uses, Benefits And Why You Need Them
10. CO2 Extracts—What's All The Buzz About?
12. What Is GC-MS Testing? Why Is It Important?
14. The Difference Between Organic & Non-Organic Essential Oils
15. Top, Middle & Base Notes: A Comprehensive List
16. Natural Fragrances & Flavors – Explained
17. Isolates: What You Need To Know
18. Everything You Need To Know About Passive Diffusion
19. The What And Hows Of Carrier Oil Infusions
20. What Is An Emulsifier And Why Do I Need It?