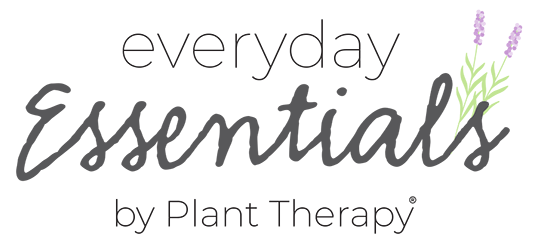 Just like us, we know you wouldn't want to miss these useful charts and tables presented by Plant Therapy. Check them out and save them!
1. Compare Essential Oils: Plant Therapy | Young Living | doTERRA
3. Plant Therapy Essential Oil Shelf Life Charts
4. Pregnancy & Nursing Safe Chart
5. Dilution Charts: A Comprehensive Guide
10. Essential Oils Dilution Chart
11. How To Substitute Essential Oils Flowchart
12. Essential Oil Substitution Chart
13. Essential Oil Sourcing Map
15. Essential Oils And Sun Safety
16. Which Anti-Anxiety Blend Should You Choose?
17. Pup & Pony Approved Essential Oils