The Nature of Things Diffusers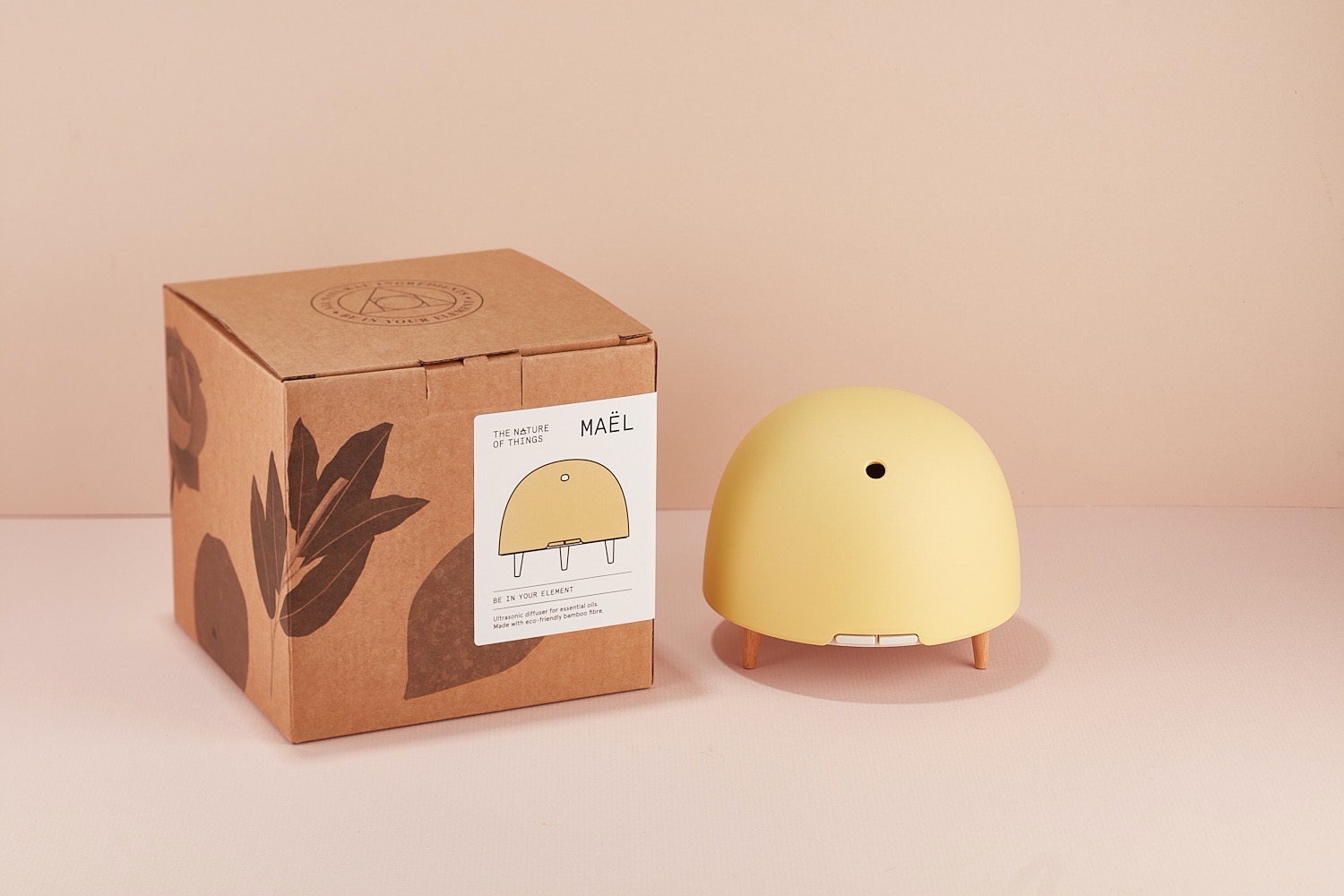 Our new MAËL Diffusers have both a modern and fun design and a great performance. And what's more, their elegant shell is made of recycled bamboo fibres.
These diffusers will bring a beautiful and relaxing scent to your home. Choose between our 6 colours: light grey, black, pink, blue, green and lavender.