So, Are Essential Oils Safe For Pets?
• Reblogged By Joy Of Oiling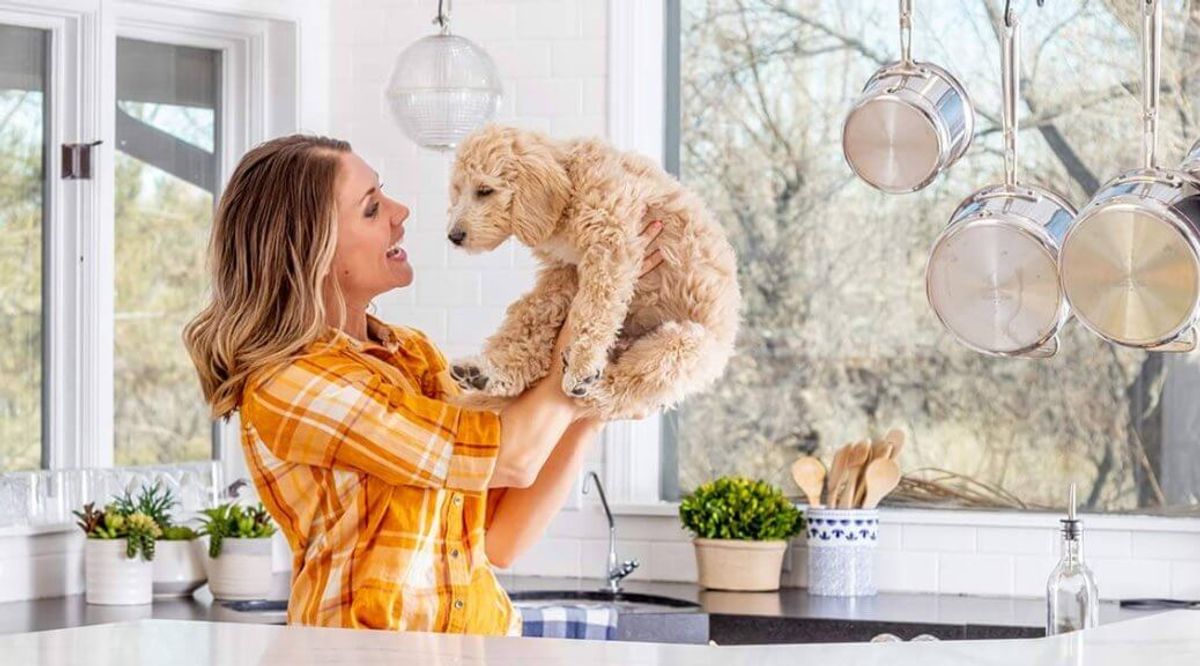 Our pets are our family and we want what's best for them. But if you love using your essential oils, you might start wondering if it's safe for your dog, cat, horse, turtle, parrot, boa constrictor—whoever you share your home (and heart!) with.