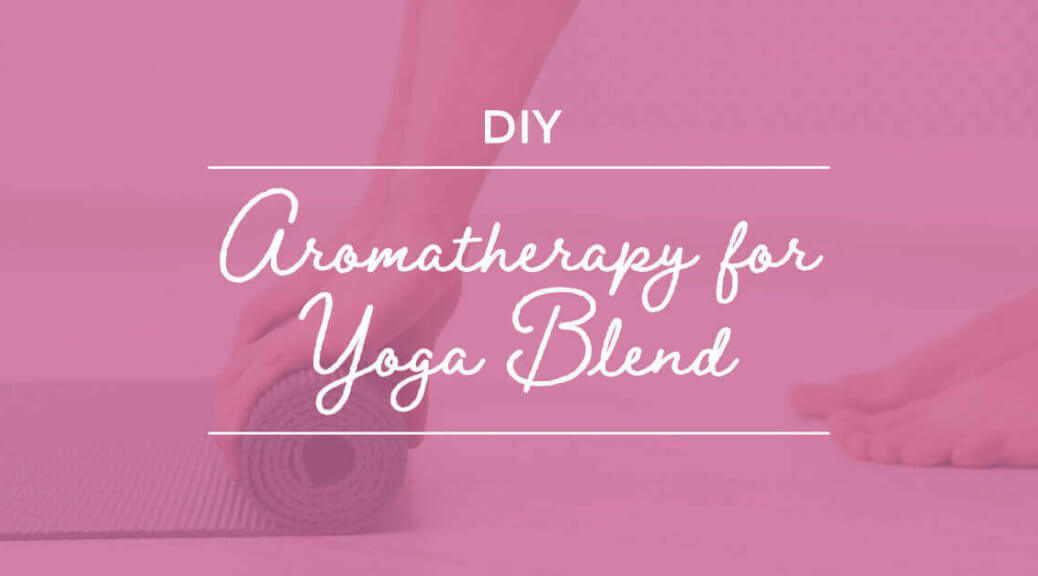 Do you have a hard time getting to the gym? Sometimes working out at home is the best way to fit exercise into our busy lives. So the next time you roll out your yoga mat on your living room floor, add this Aromatherapy for Yoga Blend to your diffuser to help enhance your practice.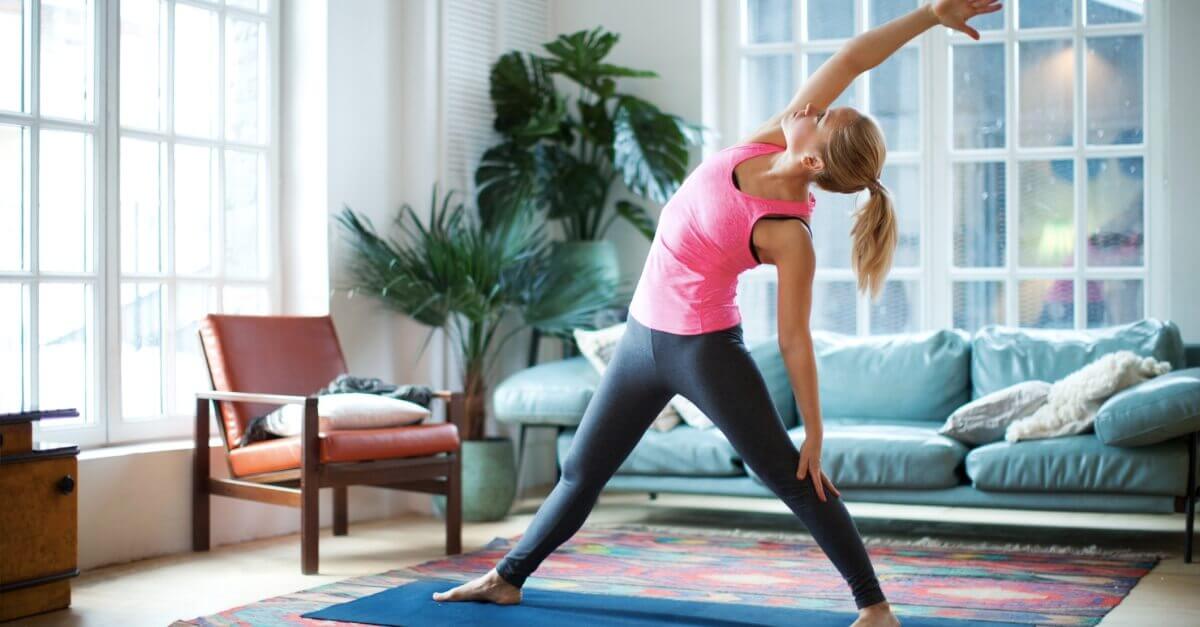 This blend includes Yuzu, a tart, citrusy essential oil, to help create a refreshing atmosphere that reduces tension. It also uses Frankincense Serrata, an oil that is prized for meditative and mind clearing properties. Finally, this blend includes the Kumquat and Coriander Seed to create a grounding, meditative blend.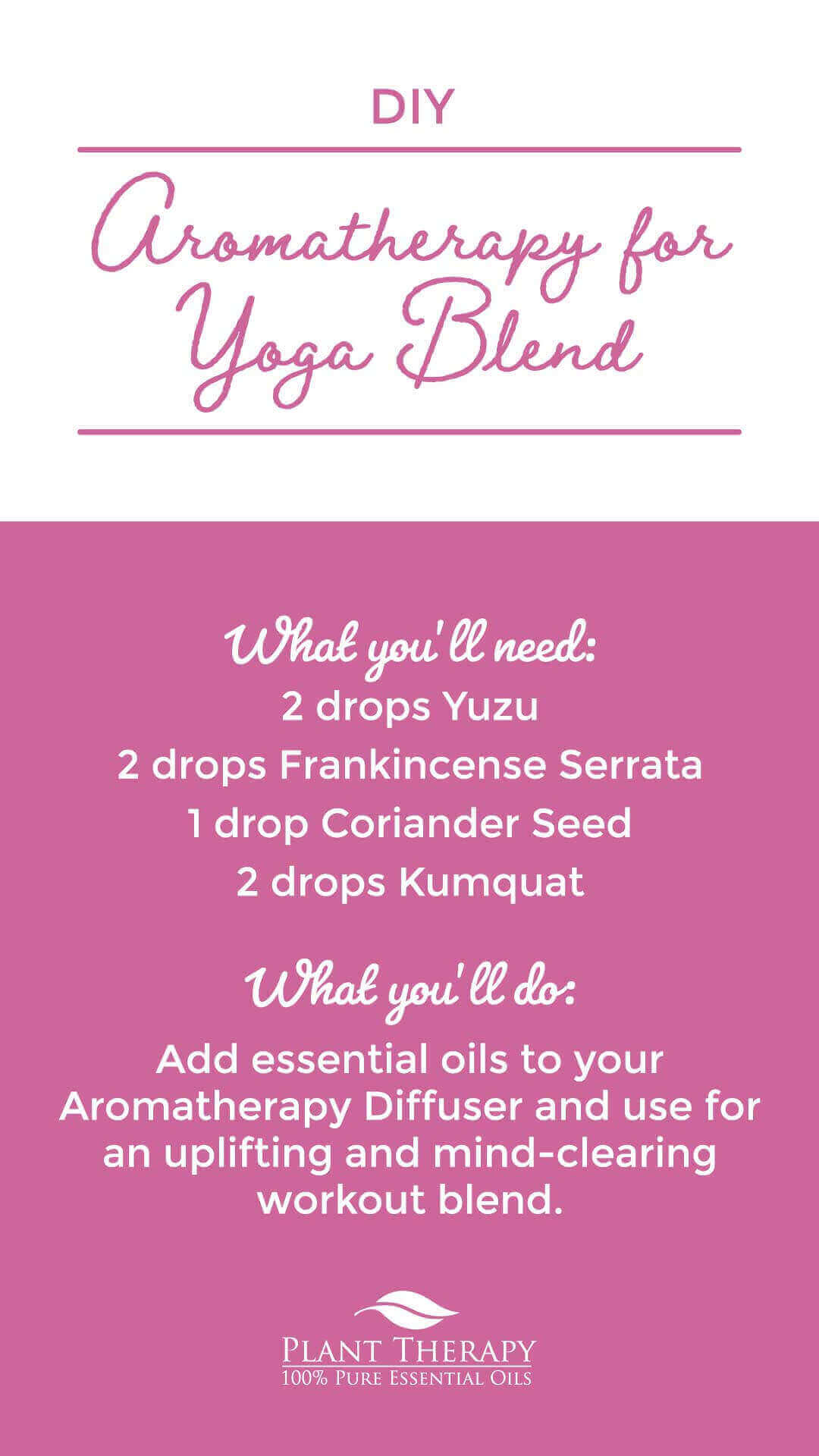 Aromatherapy for Yoga Blend
What you'll need:
What you'll do:
Add essential oils to your Aromatherapy Diffuser and use for an uplifting and mind-clearing workout blend.
Posted on