What A Divine Body Product!
• Reblogged By Joy Of Oiling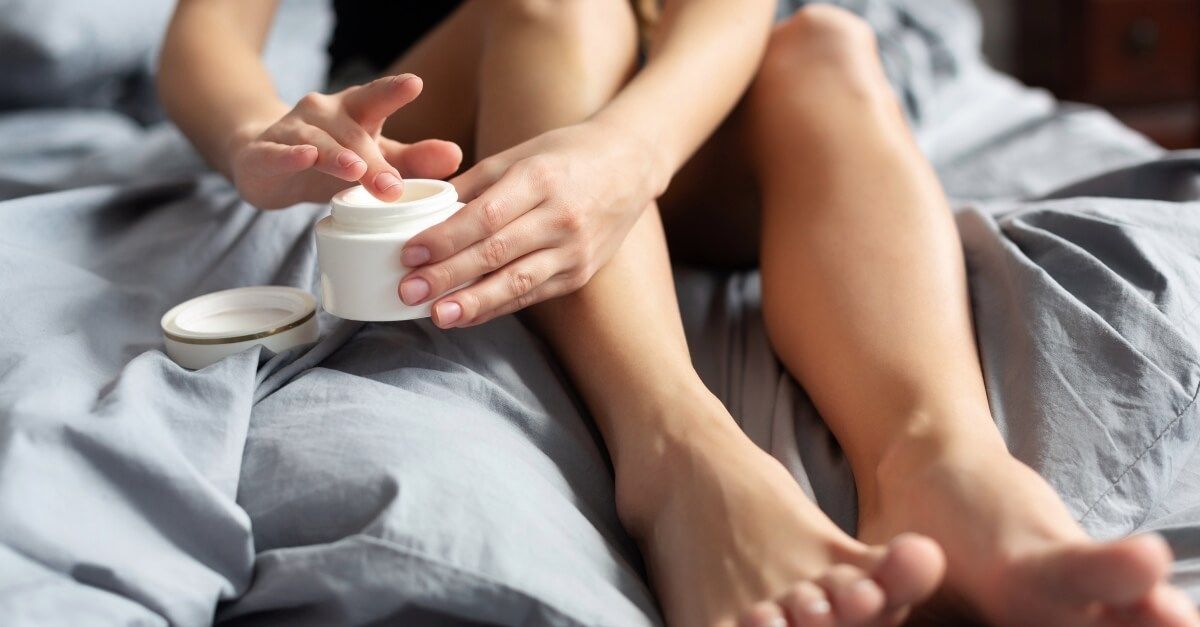 I was put off by other magnesium products since they tend to be drying and leave a stickiness behind on your hands. Unable to avoid the stickiness! But this product is smooth, silky and very moisturizing! I hope you like it as much as I do!!!!