BODY SCRUB
⎼⎼⎼⎼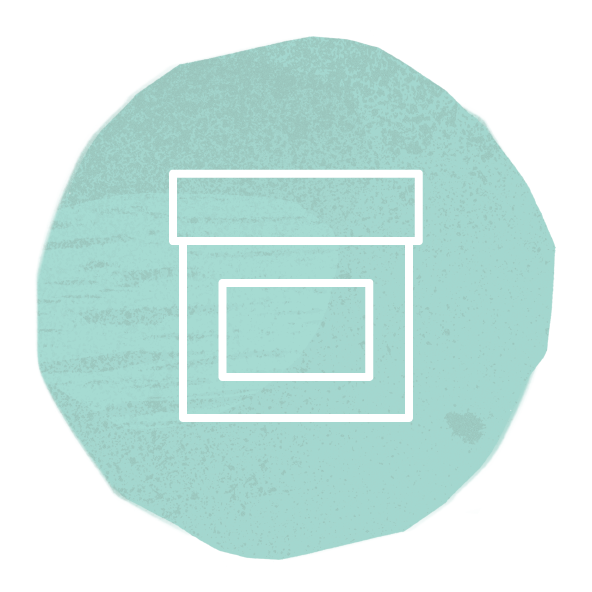 This is a 'base recipe' to create any scrub at home so we are not specifying here any particular blend of oils (scent). But you can read the blog post on Blending your Oils 101 if you want to create your own or learn about the benefits of each oil as an inspiration.
This is an easy recipe that you'll get to repeat often!
INGREDIENTS
15 drops of Essential Oils
10gr almond oil
10gr coconut oil (you can use 20gr of almond oil if you prefer a more liquid texture)
20gr raw cane sugar
TOOLS & ACCESSORIES
small bottle to blend the oils
spatula
glass jar for your scrub
STEP BY STEP INSTRUCTIONS
Blend your essential oils together in a bottle or small glass with a cap, mix well
Melt 10gr of coconut oil in a double boiler
When the coconut is fully melted, remove from the stove and add 10gr of almond oil to it
Add your blend of essential oils and stir well.
Place the 20gr of raw cane sugar in your glass jar and add the oil mixture. Stir with a spoon or your finger!
ET VOILA!
Source: The Nature of Things