MASSAGE OIL
⎼⎼⎼⎼⎼⎼⎼⎼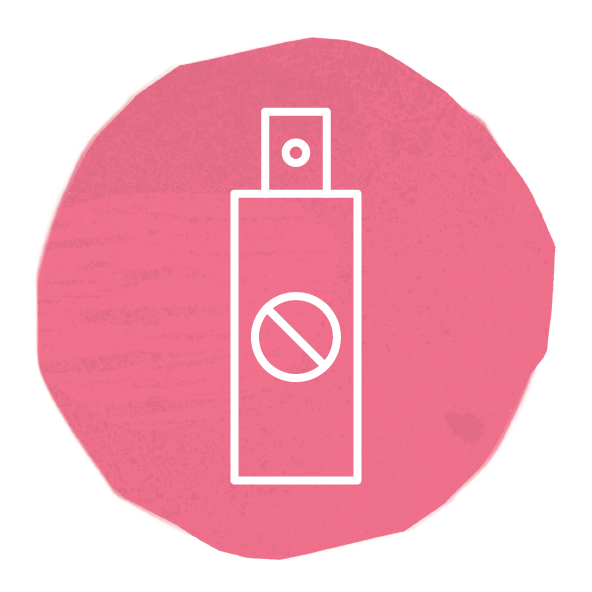 This very easy recipe will allow you to create a lovely massage oil. We are not specifying here any particular blend of essential oils but you can read the blog post on Blending your Oils 101 to create your own formula or learn about the benefits of each oil as an inspiration.
INGREDIENTS
15-20 drops of Essential Oils
1/4 cup (60ml) of carrier oil. Choose the oil according to your skin type (dry, oily, ) and the benefits you are looking for. We have created a little blog listing those properties here.
TOOLS & ACCESSORIES
small bottle to blend the essential oils
75-100ml glass bottle for your massage oil
STEP BY STEP INSTRUCTIONS
Blend your essential oils together in a bottle or small glass with a cap, mix well
Add 1/4 cup (60ml) of your carrier oil (or mix) in your final massage oil bottle
Add your essential oils and mix well.
ET VOILA!
Source: The Nature of Things