Plant Therapy Christmas Tree Carpet Refresher
Sale price

RM 84.90

Regular price

RM 0.00
Fast Shipping to Whole Malaysia
Share

Product Descriptions
Welcome the refreshing scent of a winter wonderland into your home with our Christmas Tree Carpet Refresher. Crafted with the pure essential oils of Fir Needle and Black Spruce, sprinkle it onto your carpets to enjoy the nostalgic scent of freshly cut trees whenever you need to spruce up your living space.
Our aluminum-free baking soda formula naturally absorbs odors on carpets and upholstery. Safe to use around children and pets when used as directed, Christmas Tree Carpet Refresher is a natural, easy-to-use freshening solution for your home. Made with simple non-toxic ingredients, this is a perfect finishing touch when preparing for guests, tidying up around the house, or getting rid of unwanted odors.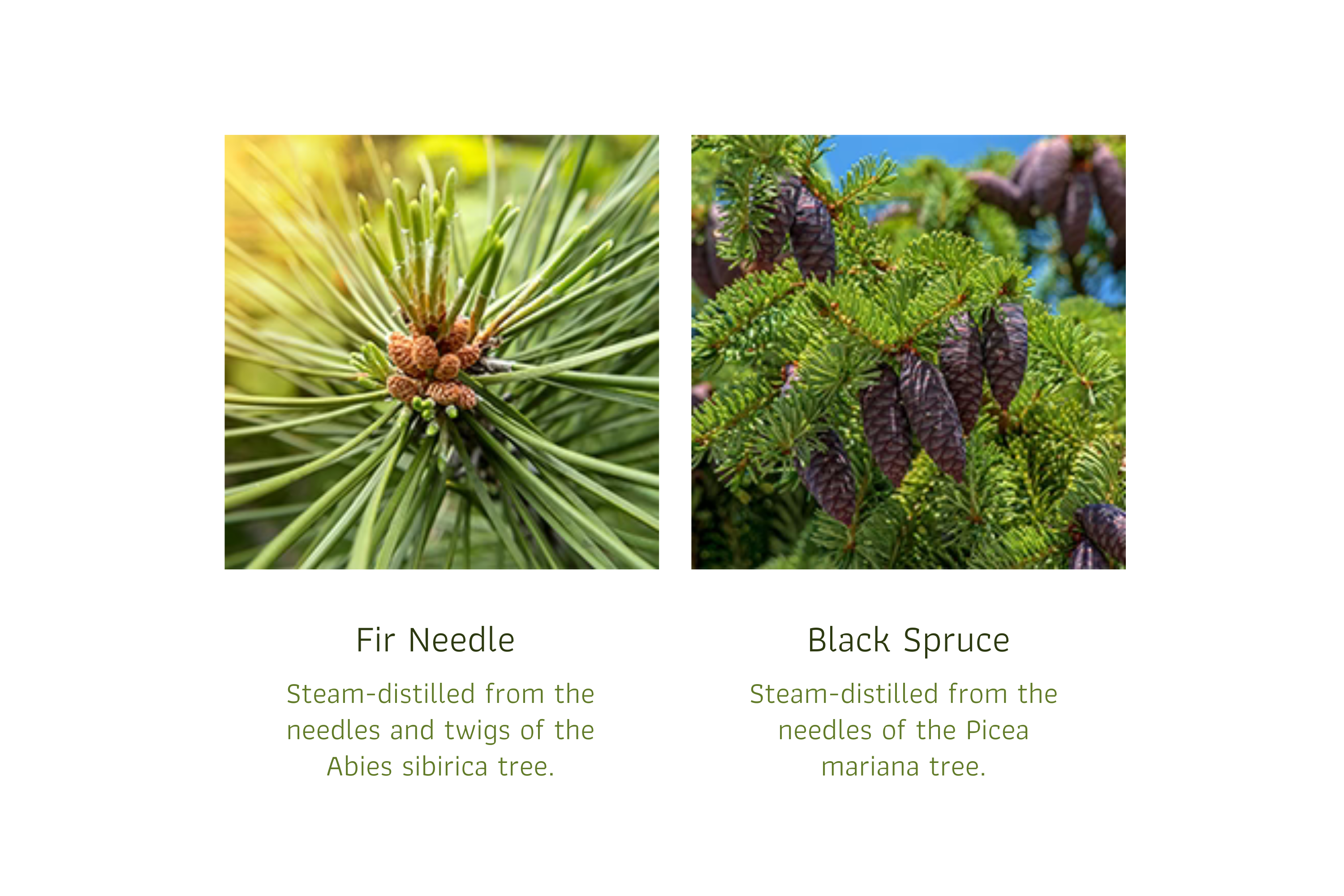 All Ingredients
Sodium Bicarbonate, Silica, Fir Needle Oil, Black Spruce Oil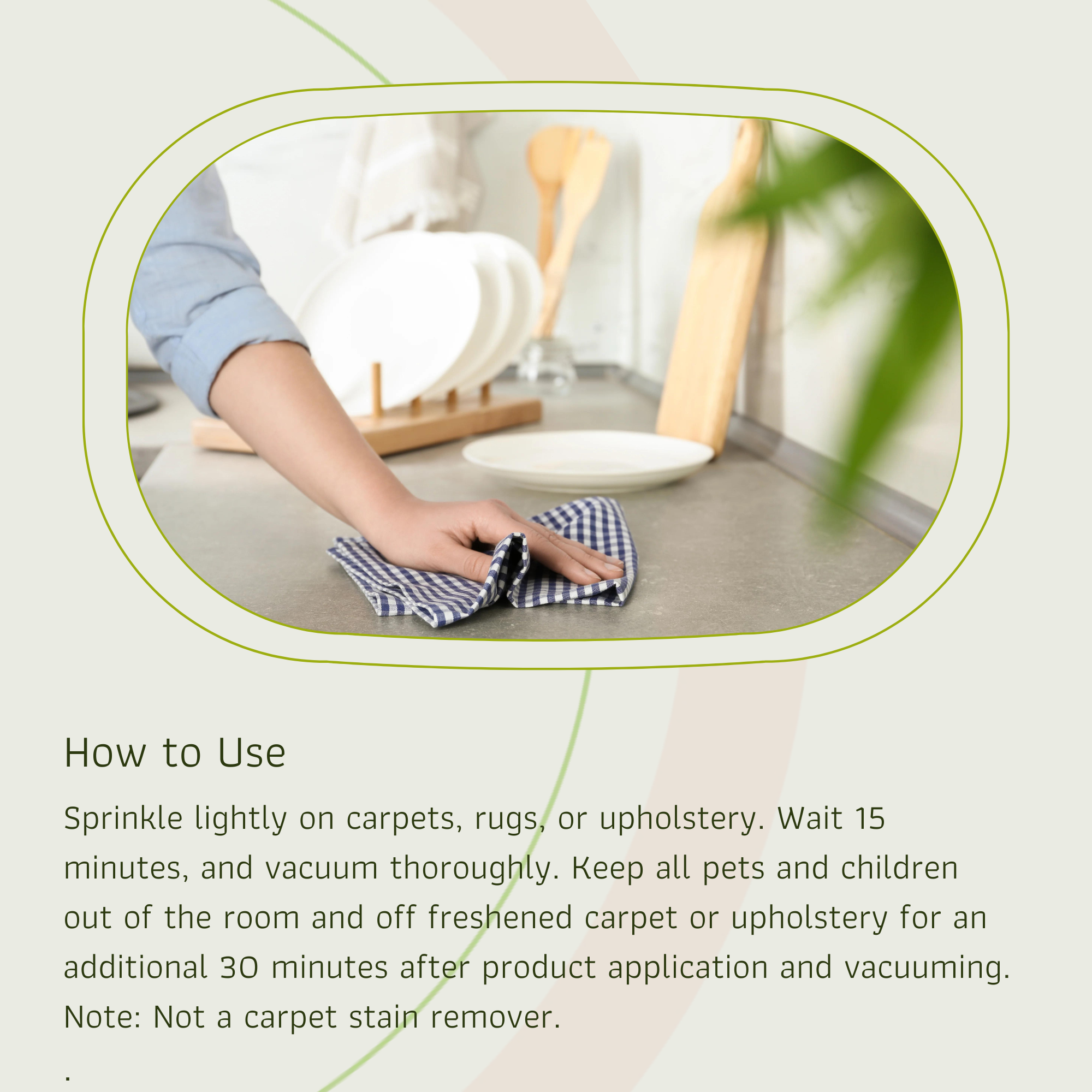 Product Details
Aromatic Scent: Cool & crisp evergreen aroma
Shelf Life: 1-2 Years
Cautions: EYE IRRITANT. In case of eye contact, rinse with water. Keep out of reach of children.
Disclaimers
These statements have not been evaluated by the Food and Drug Administration. This product is not intended to diagnose, treat, cure, or prevent any disease.
Containers are filled by volume. Some container sizes may not be filled to the top, but do contain the volume of product specified.