SOLID PERFUME
⎼⎼⎼⎼⎼⎼⎼⎼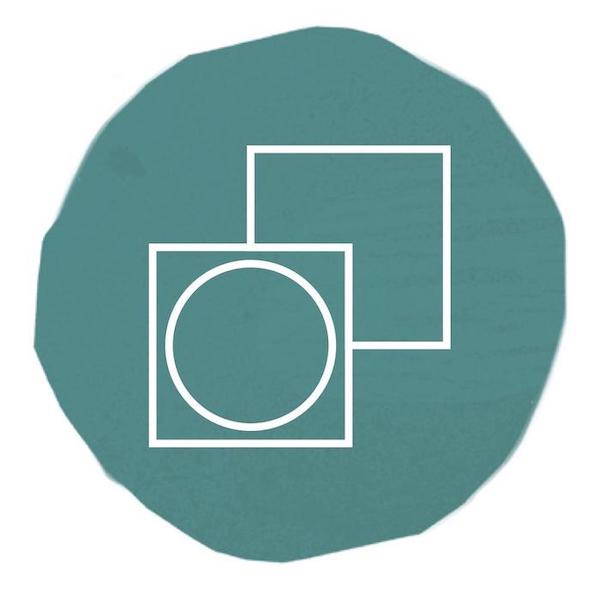 Learn how to create a natural solid perfume that you can easily take with you in your pocket, including when you're flying!
This is a 'base recipe' to create any solid perfume so we are not specifying here any particular blend of oils (scent). But you can refer to our list of full recipes for inspiration or read the blog on Blending your Oils 101 if you want to create your own.
The final quantity of solid perfume is small, for only one tin here, but feel free to multiply the volume of each ingredient for a bigger batch.
INGREDIENTS
TOOLS & ACCESSORIES
double boiler
spatula
round tin box
whisk (optional)
STEP BY STEP INSTRUCTIONS
Blend your Essential Oils in a glass or small bottle. Mix well and close or cover.
Melt the beeswax in a double boiler
While still on the stove at low temperature, add 15ml of almond oil and the blend of essential oils.
Stir the mixture well
Pour into a small tin can and let cool for at least an hour (but ideally 2-3 hours) before using.
ET VOILA!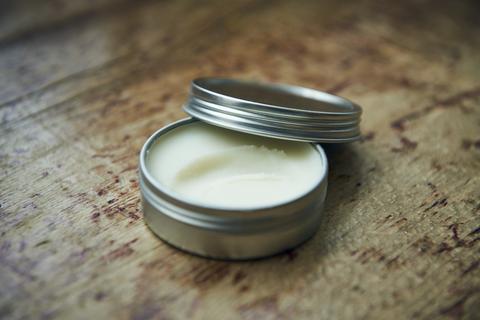 * you can use other carrier oils but look for oils that have a neutral odour if possible. You can also blend for instance almond oil with a bit of coconut oil for a slightly different texture.
Source: The Nature of Things